My Best Friend - Video of Live Concert @ The Grand
I'm sharing a video from my concert on September 10th at The Grand in Wilmington, DE.  Here is my original song "My Best Friend" that I was inspired by my beautiful daughter from a time when she was a child and used to call me her best friend.
You can see that she's all grown up now, even more beautiful and still loves her Dad. Thank you, Erica for inspiring so much of the good in my life. I love you.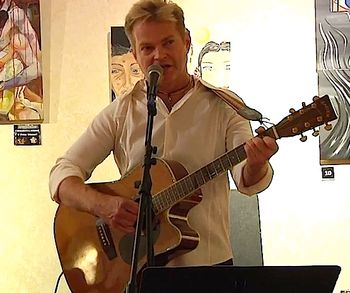 Find the video of My Best Friend on YouTube at http://youtu.be/KnlIm3Vi_08
Get your own copy on CDBaby: http://www.cdbaby.com/cd/brianlwells and share it with someone you love.
Sing along with the lyrics: